I make things simple.
My Name:
Benjamin Hersh
My Work:
My Life:
I do creative work, and I've created a few good things.
The New York Times
called one of my projects "silly, simple, rewarding fun." In my more self-absorbed moments I think about a commemorative tattoo: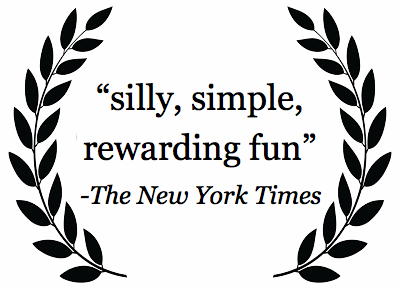 I'm a Product Designer
Medium
, and previously served as Principal Designer at Smule. I have led design for critically acclaimed and popular apps including Sing! on Apple TV, AutoRap, and Byliner. I make ink at Art Explosion Studios in San Francisco, and my work has appeared in museums and art spaces around the world. Before opening my studio I picked up a BA and MA from Stanford, where I studied human thought and langauge. I spent several years working in public radio as Director of Research at
Philosophy Talk.
Outside of art and design, I dabble as a dance photographer. My photos have appeared in several major newspapers. I also have a deep interest in letterforms, and once gave a talk at an international conference about how
typography recapitulates phylogeny.
I collect travel stories, and briefly worked at a Bolivian zoo. Follow my art on
Facebook,
connect
Linkedin,
or just
email
me.